Our Uncork'd XL Wine Glasses are the largest triple-insulated wine glass in the world. They were designed to hold 14oz of your favorite wine and keep it the same temperature from the first sip to the last. Will keep hot or cold liquids the perfect temperature. Not just for wine!
All prices in USD ($)

Due to supply and demand price inflation during the Holiday we must increase our prices for this time period.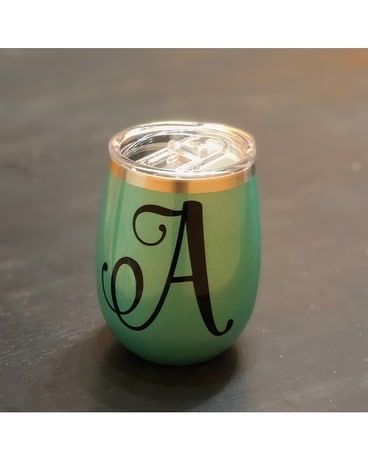 Brumate Stemless - $22.95